About us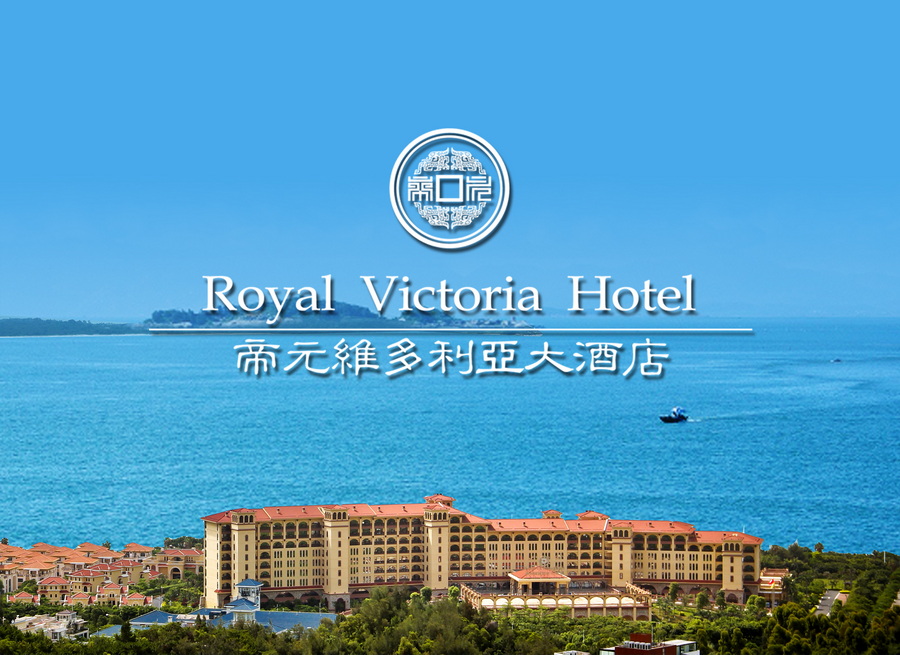 Xiamen Royal Victoria Hotel is built according to the platinum five-star hotel standards, overlooking the sea with a strong Spanish architectural style and subtropical gardening landscape for business and resort.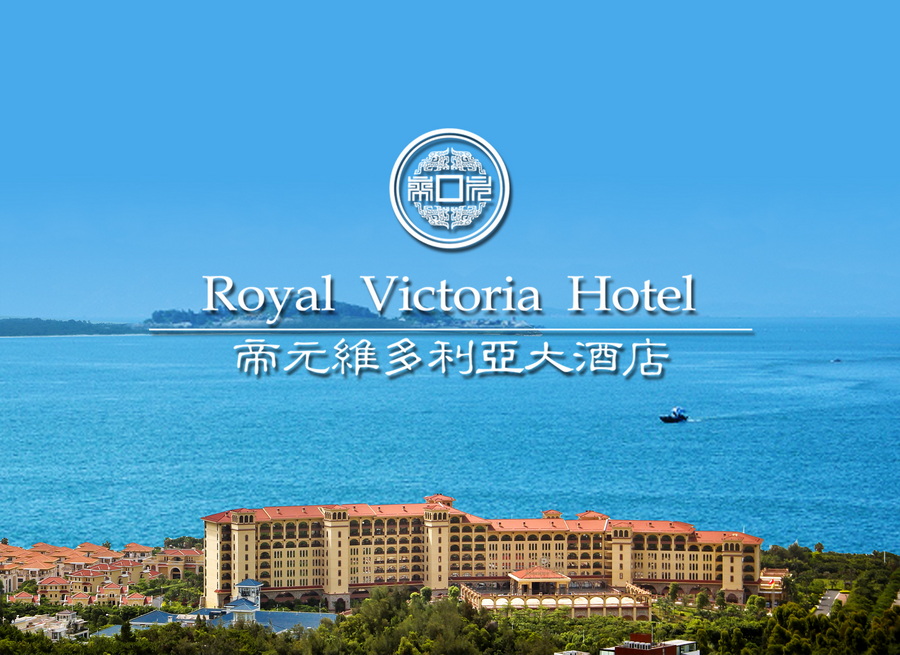 Endowed by favorable geographical position and marvelous surroundings, Xiamen Royal Victoria Hotel is located in the scenic Huandao Road and connected with the longest Huangcuo beach bathing place which is known as the "Golden Beach" of Xiamen, also lies opposite the Big, Little Quemoy Islands across Taiwan Straits. It is quite close to the Conference and Exhibition Center, the Kuanyin Mount CBD is also near at hand. It takes 20 minutes' drive to Xiamen Airport and the hotel is accessible to complete tourism facilities near the sea and convenient transportation to the downtown.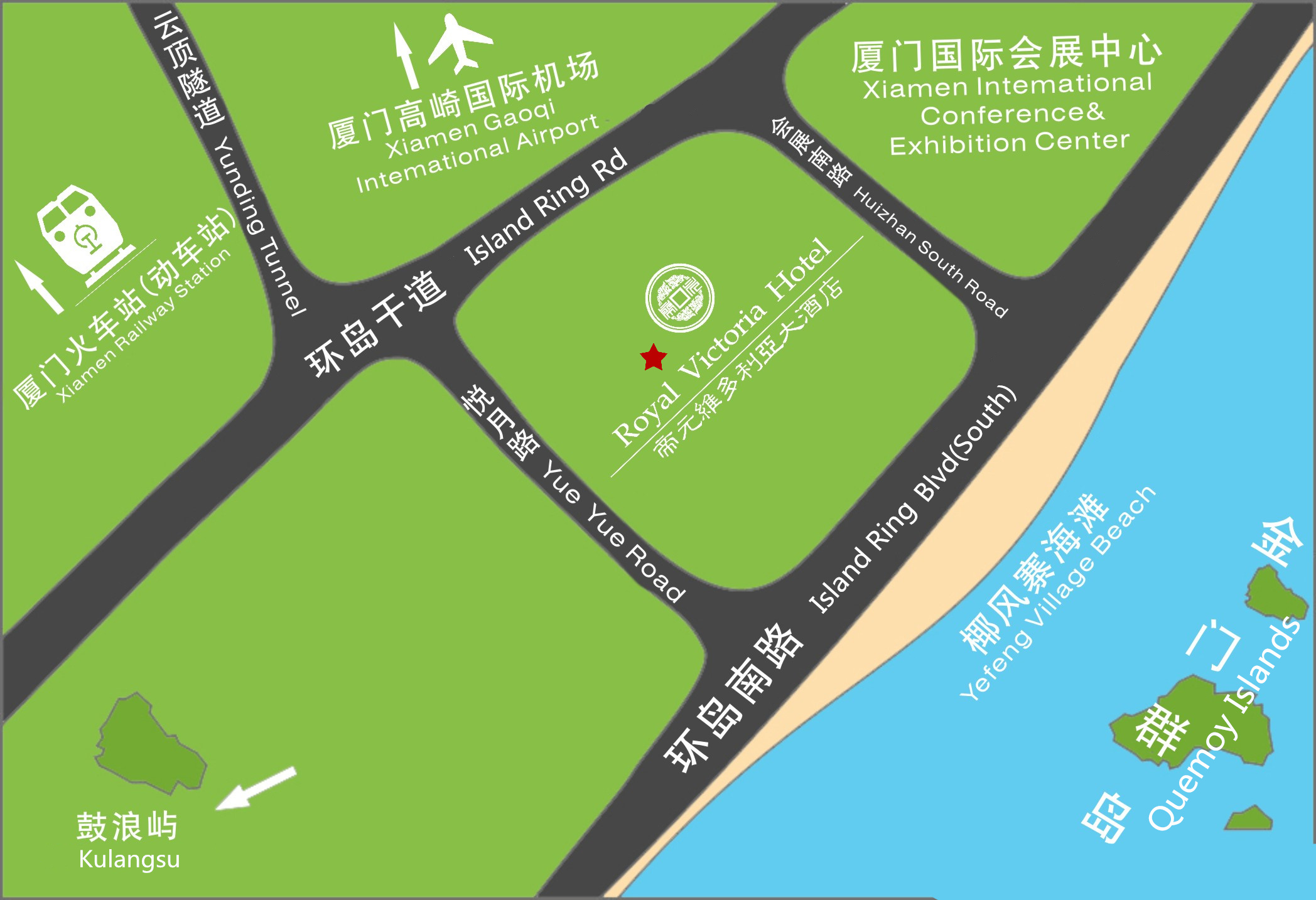 The area of this hotel is over than 90000 square meters with the construction area of 70000 square meters and 50% landscaping area. The virtue of the hotel is that the sea and the hills are at your elbow and its design shows a perfect sloping line based on the natural landform. The hotel has over than 300 rooms of all levels and 10 deluxe villas. All the guest rooms have exceeded the architectural standards for platinum five-star hotel and the smallest room is nearly 60 square meters along with a separate sea watching balcony for each. As the sole passageway is designed, it enables the guests to fully enjoy the mountain view and gardening landscape. The hotel is equipped with various dining venues such as Chinese restaurant, buffet restaurant, french restaurant, executive lounge and lobby bar etc. The state-of-the-art meeting facilities like ballroom, a variety of meeting rooms and the 2000-square meter buffet lawn could satisfy diversified requirements. Besides, we provide other supporting facilities like swimming pool, gymnasium, snooker rooms, table tennis room and yoga rooom to enjoy quite a safe and convenient body building environment both indoors and outdoors.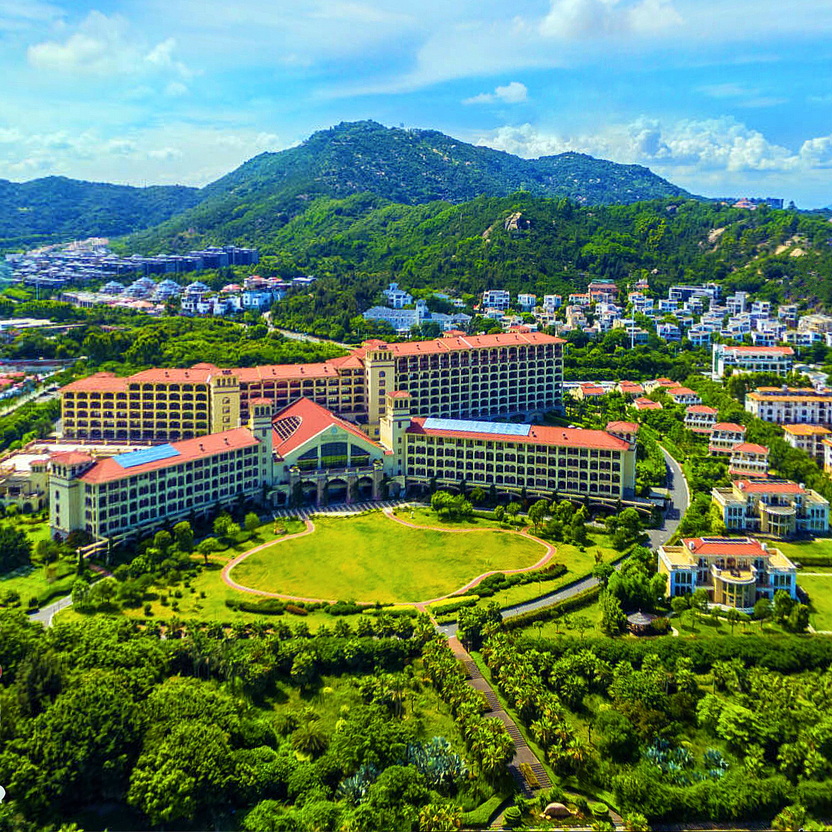 The Royal Victoria Hotel is the best choice of the stay department for your business, leisure or catering to set amid lush tropical gardens, vast lawn and charming sea view!